My sister gave us these two pop up tents when my firstborn was only learning how to crawl. One is in the form of a standard tent, and one is in the enjoyment shape of a lion. The body is a tube that is long as well as the head features a big tent opening. These have proven invaluable to our family.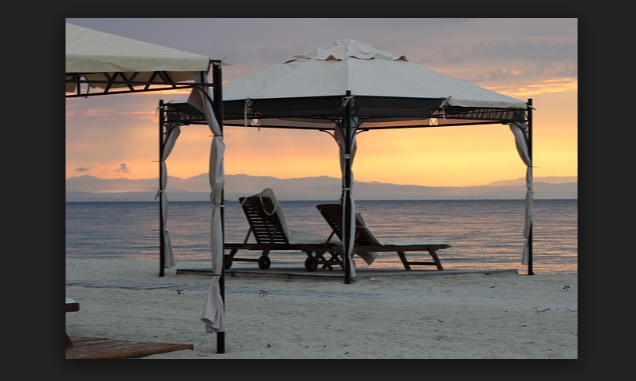 We now have three boys, with one more on the way. These
pop up tent
are a part of day-to-day play. My earliest is in a position to open them up himself. Simply because they take up no space in any way, he also can shut them and tuck them away. Although he's eventally impatient with his little brother's slower skill, he's instructing his little brother to do the same. This can be fine they may do themselves to it. In the first days, they'd keep phoning every time to open them one would fail, which would be fairly frequently using their roughhousing. My baby, who's on the brink of walking, loves to investigate these tents. His brothers see it as a chance to play peekaboo with him. It enables direction, when he practices going in and from the tents to be further understood by him. All these are actually an informative stone. They can be an informative treasure for the old lads, too. The sons share a bedroom, although we've got a big playroom. They are given a small private place to hang out by themselves by the tents. Without stressing the small ones will come and knock them around, the earliest can construct more complex block towers in the tents. My middle son can work diligently on his block creations with no worry that his older brother will come along and tell him he is doing it wrong, then attempt to mend it. Let us not forget about playing make believe. Needless to say, it is possible to play camping in a pop up tent, but my children do not restrict themselves. They play with automobiles in there the most, but in addition fake the tunnel is a train tunnel. There are endless things a child could dream of playing in a pop up tent.